DIRECTIONS:
1. RIGHT CLICK AAND SAVE PICTURES (YOU CAN CHOOSE COLOR OR BLACK&WHITE)
2. PRINT OUT COPYS
3.TAPE UP IN PUBLIC BATHROOMS BY THE TOILET
4. SEND IN PICTURS TO jgiwyp@jeffgoldblumiswatchingyoupoop.com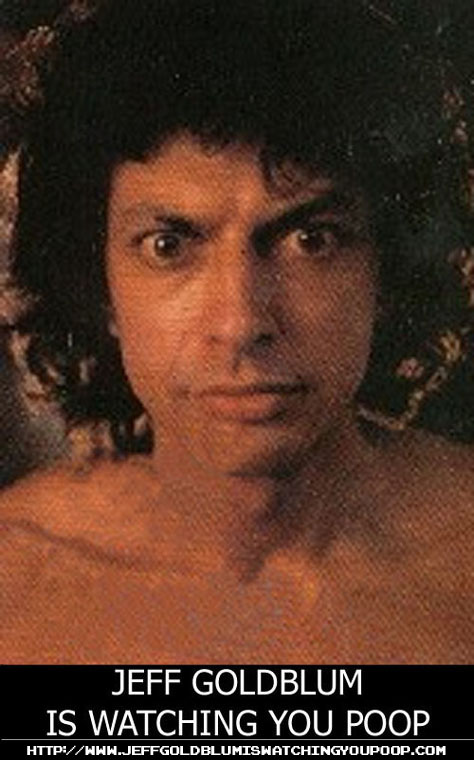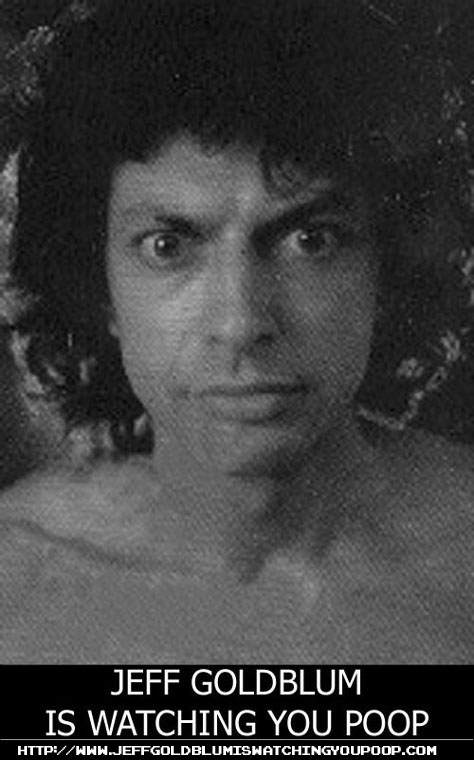 Jeff Goldblum Can Watch You Poop Best In 1024x768 Resolution
Website idea © 2002-2003 t-bone and ribeye, JGIWYP original concept © 2002-2003 Chunky All Rights Reserved.